The liquor business in Kenya is super competitive. And to be honest, liquor lovers tend to gather in-depth intel on which liquor store offers their favorite pint at sh.50 less than the next local watering hole. Tired of starting a price war with every "Hole in the Wall" or "Sweet Waters" that pops up in your territory?  Think Loyalty Marketing. Ensure that your customers buy from you because you offer them something more than just your product. Give them extra value for money at the same price and profit margin.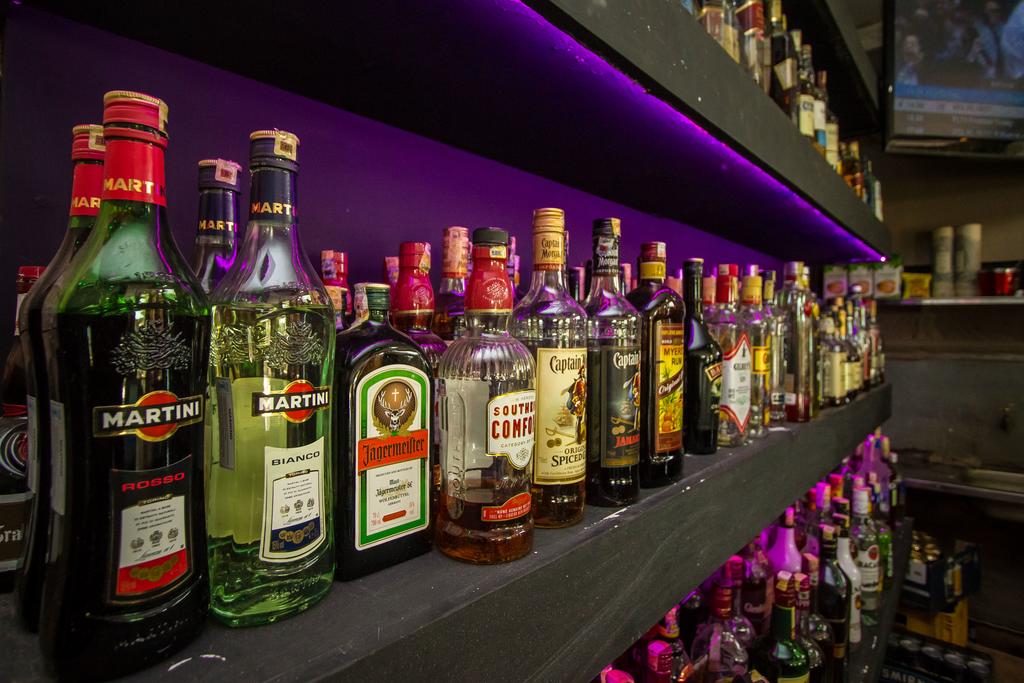 "So I can pick a ka-quarter with my points next time i buy from you?"
The answer should always be YES for every customer who checks in for that 'Sundowner.' And yes, the effect of it is simply magical. Think of it this way, you sell a bottle of Grants at 1500. The new kid around the block sells it at 1450. YOUR customer is likely to buy from the competition unless they feel utterly obliged to support your business and see it flourish so that you can buy that Land Cruiser and park it across the street for your customers to worship it. But who are we kidding? How can you make your customers keep buying the Grants whiskey at 1500? Reward them. Give them 50 points in return. Make it clear that with 500 points, they get a 250ml grants whiskey free. And keep your promise. Now here's the difference between you and Mr. Smart Guy who's thinning his margins to win over your customers. Your customer paid you 1450 and added an extra 50 towards his future purchase. Your competition's customer paid him 1450 and spent the sh.50 elsewhere. You win. Widespread loyalty data suggests that a maximum 60% of customers will ever redeem their points. Therefore, you win even more because 100% of your competition's customers 'redeemed' on purchase.
So don't wait for your competition to beat you at this incredible proposition. Let PAID help you set up a mobile loyalty program for your liquor store. It's cost effective, simple and guarantees you that your customers will always come back; and it won't just be for the alcohol.  Contact us on 0700 200 000 or info@paid.co.ke and let us help you get started.